JoeAnn
- Master II Stylist
Education: Northwest College of Hair Design, Graduated with Honors, 5+ years of continued AVEDA Education.
Specialties: Thick, curly and textured hair
Hobbies: Adventures with my three kids
Fun Fact: Fueled by caffeine and sarcasm
From: Oregonian for 24 years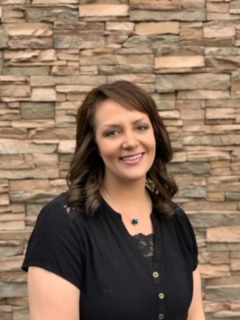 Desiree
- Master II Stylist / Facial Waxing
Education: Northwest College of Hair Design Top in Class / Beyond Balayage / Hair Color Systems and Solutions / Product Knowledge / Deep / Ongoing education with Aveda, I'm always looknig for innovative techniques for my guests.
Specialties: Curly texture cuts / Fine cuts / Creative colors . . .balayage / Re-texturizing hair . . .i.e. straightening services and perms.
Hobbies: Kayaking, hiking and playing with my grandkids
Fun Fact: I have 7 grandkids and 2 dogs
From: I grew up in the hollywood district of Portland and have lived in Oregon for all of my life and raised my daughters here!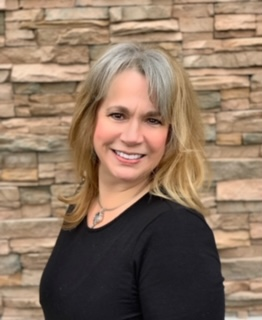 Education: Phagans School Of Hair Design / Educator with Aveda and Redken
Specialties: Fine hair and Short hair design are my specialties along with natural looking color and highlights.
Hobbies: Cooking / Outdoors / Travel
Fun Fact: I'm a huge true crime fan
From: Portland Native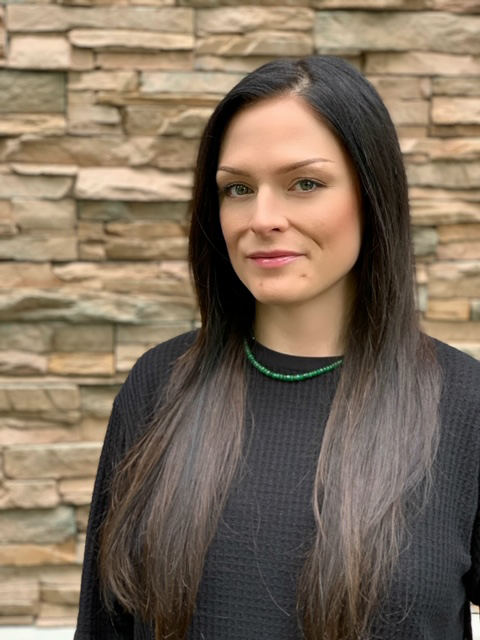 Education: Aveda Institute in Ann Arbor, MI
Specialties: Balayage / short cuts / men's cuts (I like everything though!)
Hobbies: Hiking / Dancing / Watching Movies
Fun Fact: I have an identical twin sister
From: Canton, MI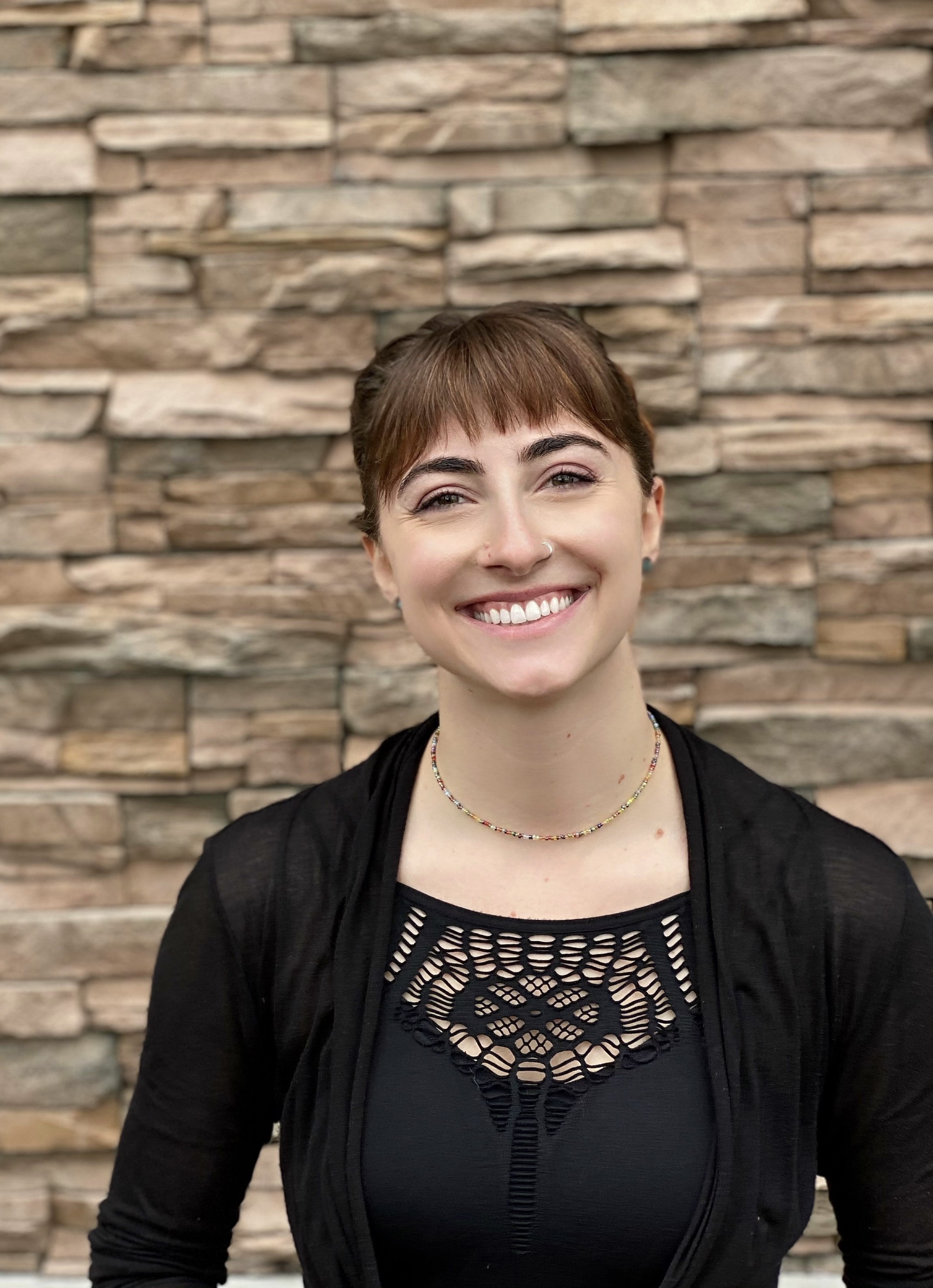 Katherine
- Junior Stylist
Education: Aveda / Redken / Sebastian / Jingles of London
Specialties: Cutting / Styling
Hobbies: Cooking / Acrylic Paint / Making Jewelry
Fun Fact: Not good with computers:)
From: Scottsdale, Arizona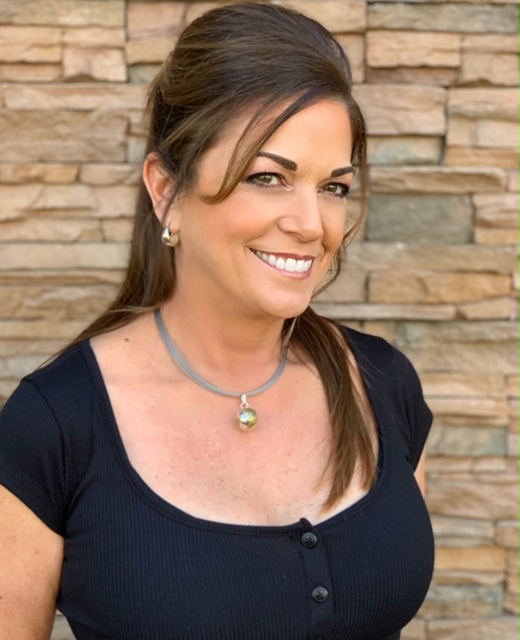 Natalie
- Esthetician / Nail Specialist
Education: Phagans' School of Beauty / Esthetician & Nail Technician / University of Oregon, BA in Philosophy with a Minor in Business Administration
Specialties: Sensitive feet / In-grown nails / Extractions / Massage / Eye Brow Shaping
Hobbies: Sewing, baking and crafting with my daughter.
Fun Fact: Both sets of my grandparents had 12 children each, which resulted in me having 68 first cousins!
Education: East West College of Healing Arts / Stress-Fix Massage / AVEDA Body Wraps / Hot Stone / Aromatherapy / Reflexology /
Specialties: Relaxing and therapeutic massage / Swedish / Deep Tissue / Pre-Natal
Hobbies: Painting, quilting and cosplay
Fun Fact: A deep and abiding love for all things geeky!!!
From: Born in Fargo, ND and raised in Hillsboro, OR
---
Education: Aveda Institute Austin, TX / People to People International Student
Specialties:
Communication and task work
Hobbies: Writing, binge watching and hiking
Fun Fact: My name means "The Sea" but I'm terrified to swim in it.
From: Austin, Texas
Education: Aveda Institute of Portland
Specialties: Color / Love Aveda / Guest Relations
Hobbies: Love working in my yard / camping / traveling
Fun Fact: I have two mini Dachshunds, Lola and Portia
From: Junction City, Oregon
Education: My Aveda / Elemental Nature Skincare / Various College Degrees
Specialties: Front desk extraordinaire, mini facials
Hobbies: Reading, baking and singing
Fun Fact: I know at least 1 quote from every movie I've seen.
From: Wisconsin, Rhinelander / Tigerton
Education: Aveda Institute of Phoenix
Specialties: Wellness, skin care, guest relations
Hobbies: Exploring, music shows, reading
Fun Fact: I still have a baby tooth:)
From: The Southern Oregon Coast