JoeAnn
- Master II Stylist
Education: Northwest College of Hair Design, Graduated with Honors, 5+ years of continued AVEDA Education.
Specialties: Thick, curly and textured hair
Hobbies: Adventures with my three kids
Fun Fact: Fueled by caffeine and sarcasm
From: Oregonian for 24 years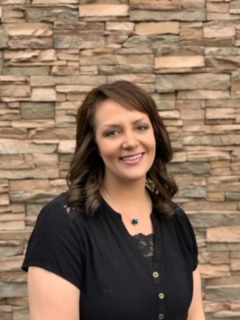 Jordan
- Master II Stylist
Education: AVEDA Institute in Minneapolis / AVEDA's Pure-fessional training / Systems and Solutions / Beyond Balayage
Specialties: Dimensional blonding / balayage / ombre
Hobbies: Reading, rollerskating and emboridery
Fun Fact:
I'm a murderino #SSDGM
From: Austin, TX
Desiree
- Master II Stylist / Facial Waxing
Education: Northwest College of Hair Design Top in Class / Beyond Balayage / Hair Color Systems and Solutions / Product Knowledge / Deep
Specialties: Curly cuts, colors . . .balayage
Hobbies: Kayaking, hiking and playing with my grandkids
Fun Fact: I have 7 grandkids and 2 dogs
From: N.E. Portland, lived in Hillsboro for the last 34 years and raised my daughters here!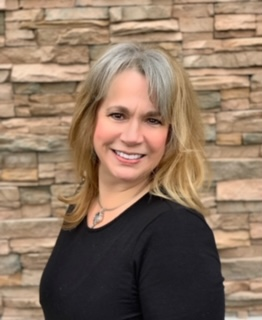 Education: Lytles Beauty College / Advanced education through Aveda Institute
Specialties: Formal Styling / Blondes / Curly Hair
Hobbies: Board Games / Playing with my kid
Fun Fact: I collect hot sauce
From: Petaluma, CA
Cory
- Senior Stylist / Esthetician
Education: Phagans Cosetology / Schwartzkopf / Redken / Paul Mitchell / Advanced cutting
Specialties: Cutting, coloring, facial waxing and makeup
Hobbies: Singing / drawing / painting and gaming
Fun Fact: I like astrology and numerology
From: Beaverton, OR
Olivia
- Junior Stylist / Esthetician
Education: Paul Mitchell the school
Hobbies: Playing with my dogs and crocheting
Fun Fact: I'm a licensed journeyman electrician
From: Virgina
Education: Phagans School Of Hair Design / Educator with Aveda and Redken
Specialties: Fine hair and Short hair design are my specialties along with natural looking color and highlights.
Hobbies: Cooking / Outdoors / Travel
Fun Fact: I'm a huge true crime fan
From: Portland Native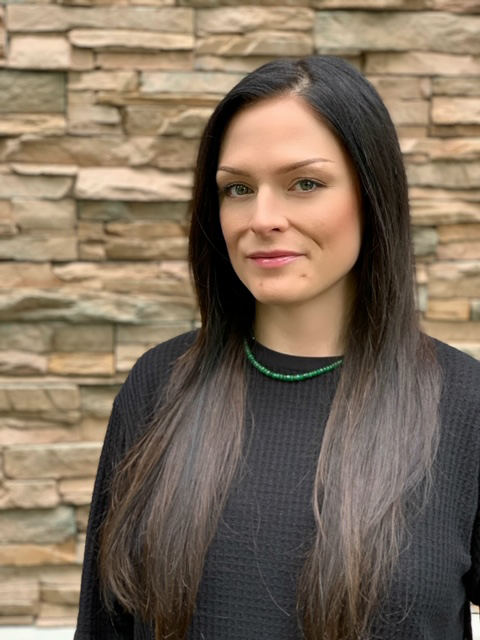 Education: Graduated in '07 / Licensed in 3 different states / Master Education with Goldwell and Redken
Specialties: Curly Hair / Ombre / Balayage
Hobbies: Gardening / Woodworking / Cooking
Fun Fact: I am left handed
From: Idaho and Arizona
Katherine
- Junior Stylist
Education: Aveda / Redken / Sebastian / Jingles of London
Specialties: Cutting / Styling
Hobbies: Cooking / Acrylic Paint / Making Jewelry
Fun Fact: Not good with computers:)
From: Scottsdale, Arizona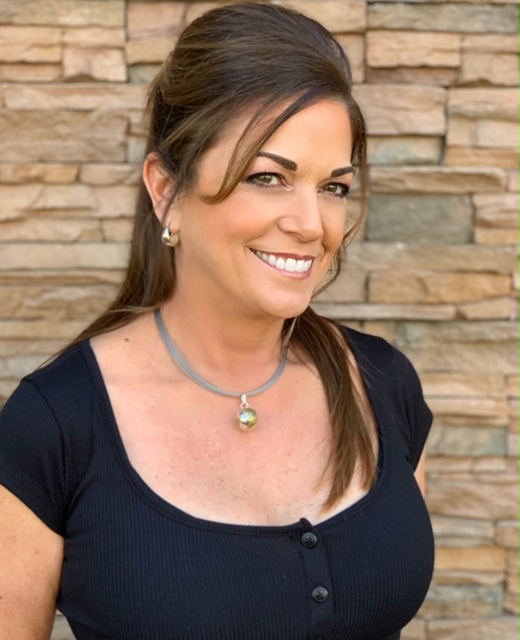 Education: Rowan-Cabarrus College / Advanced Education Classes through AVEDA i.e. Color with Ian Michael Black, Cutting with Dusty Rhode
Specialties: Balayage / Highlights
Hobbies: Hiking / Collecting crystals / Farmer's Market
Fun Fact: Took a road trip with my boyfriend and 2 pups to move here from the East Coast.
From: Everywhere:) Born in Japan, grew up in Hawaii, just moved here from North Carolina
Susan
- Esthetician / Senior Stylist
Education: Graduated cosmetology school in 1994 / Continuing Education with Dermalogica / Kar Che Institute
Specialties: Facials / Waxing Especially Brazilians / Color
Hobbies: Intergrading my knowledge of herbs and crystal into my cooking and lifestyle / Horses / Gardening
Fun Fact: I am in the process of studying to become a Master Reiki
From: The beautiful Northwest USA
Education: NW Beauty College
Specialties: Nail art and all things nails
Hobbies: Writing and painting
Fun Fact: I love Dutch Bros
From: Fresno, California
Education: East West College of Healing Arts / Stress-Fix Massage / AVEDA Body Wraps / Hot Stone / Aromatherapy / Reflexology /
Specialties: Relaxing and therapeutic massage / Swedish / Deep Tissue / Pre-Natal
Hobbies: Painting, quilting and cosplay
Fun Fact: A deep and abiding love for all things geeky!!!
From: Born in Fargo, ND and raised in Hillsboro, OR
Education: Aveda Institut Austin, TX / People to People International Student
Specialties:
Communication and task work
Hobbies: Writing, binge watching and hiking
Fun Fact: I have two rats named Bohemian and Rapsody
From: Austin, Texas
Education: Aveda Institute of Portland
Specialties: Color / Love Aveda / Guest Relations
Hobbies: Love working in my yard / camping / traveling
Fun Fact: I have two mini Dachshunds, Lola and Portia
From: Junction City, Oregon
Education: My Aveda / Elemental Nature Skincare / Various College Degrees
Specialties: Front desk extraordinaire, mini facials
Hobbies: Reading, baking and singing
Fun Fact: I know at least 1 quote from every movie I've seen.
From: Wisconsin, Rhinelander / Tigerton
Education: Aveda Institute of Phoenix
Specialties: Wellness, skin care, guest relations
Hobbies: Exploring, music shows, reading
Fun Fact: I still have a baby tooth:)
From: The Southern Oregon Coast
New Beginning Salon Spa Etiquette
-Cancellation Policy-
Your appointments are very important to us at New Beginning Salon Spa and we understand that things come up and life happens. However, we request 24 hours for any reschedules or cancellations. Please know that if less than 24-hours is provided we may require a deposit to hold your future reservations.
-Child Policy-
For safety reasons and to preserve the experience for all of our guests, children are not permitted on the service floor unless at least 12 years old and receiving a service.